A serial of
"research books"
on NYC libraries

<01>
New York Public Library
: invisible work

–
6' x 8' print, 20 page,
saddle stitvh binding
(March 2019)

︎︎︎︎︎︎︎︎︎
New York Public Library has a rich history and collects millions kind of books. This library book talks about employees who work there and have not been noticed. Without their hardworking we cannot enjoy the great quality of study environment, clear name tag of each book and great information service. The book includes job position, the system plan of service, stories for current employee and reviews from former employees.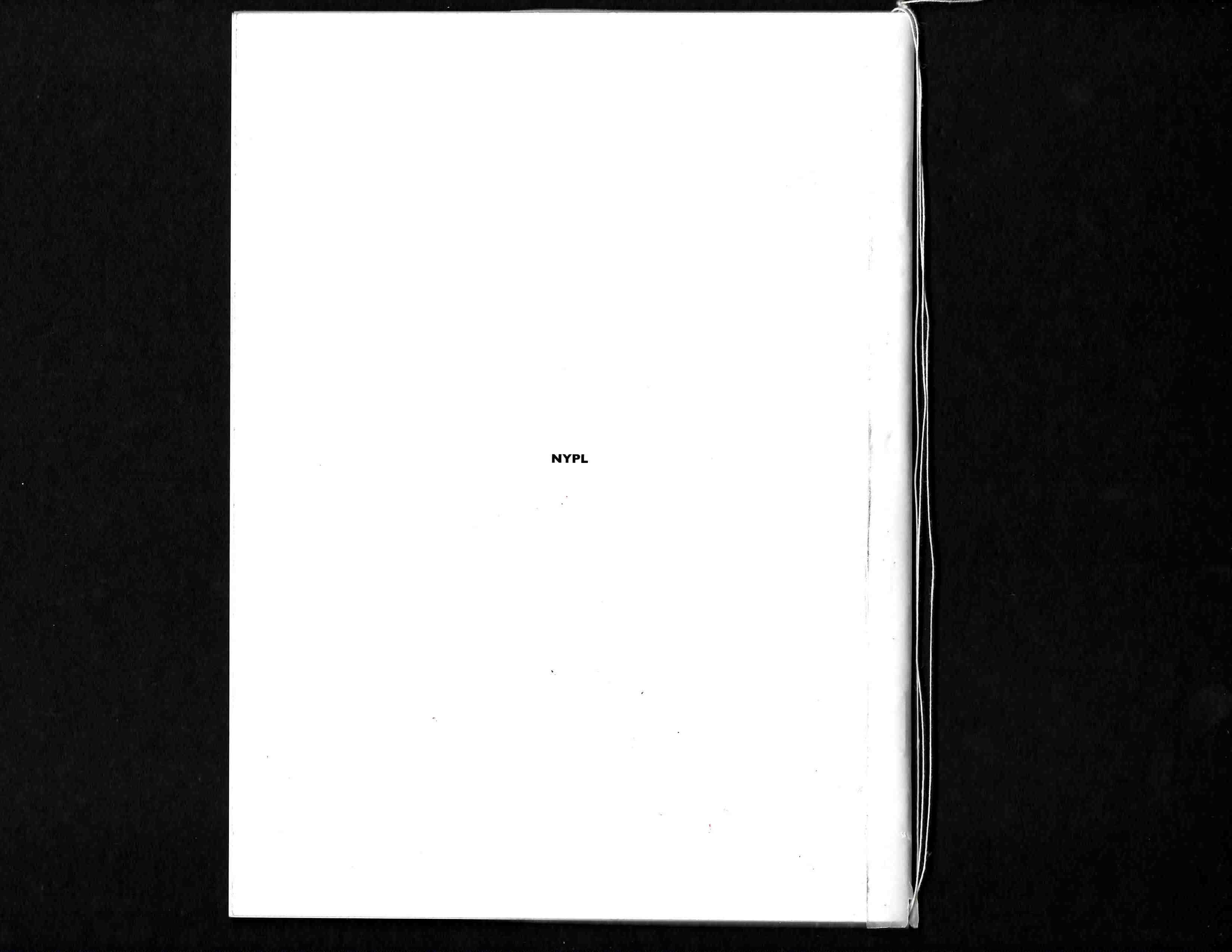 <02>
Brooklyn Botanic Garden Library
: preservation of knowlege

–
7' x 9' print, 22 pages, japanese binding
(April 2019)
<03>
Fashion Institute of Technology Library
: color serious through the i-D magazins

–
3' x 2' print, uncountable page, perfect binding
(May 2019